Customer Reviews
08/09/2020
Cristina C.

Philippines
07/23/2020
Elviza W.

Philippines
Oleia our miracle oil
Oleia products are of really great help for my whole family. Every variety has its own benefits, it heals my son's rashes, my mother's hip pain, my sister's dizziness, headaches, itchiness, and it can really help us all to sleep soundly. It can make us feel relaxed and calm. I really really love these products! ❤️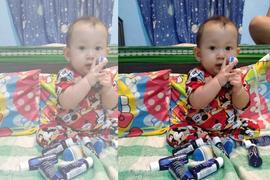 08/05/2020
Gracefield Farmacy
Thank you for you kind words about Oleia Oil. May you and your family be blessed with good health and divine protection.
Oleia has helped me in so many ways
Oleia has been my companion wherever I go for 10 yrs already. It has helped me in so many ways. 1. I got cut with a knife and another one with a wire. The bleeding stopped by constant application of Olea Oil. 2. I was in the mall when suddenly I stop walking as I felt a severe pain at my big toe...so painful that I have to pause for a while. I took my oleia and apply an enormous amount at the painful area and massage..then after a few minutes the pain subside little by little until I can walk again without the pain. 3. Also a 1st aid for High Blood. Whenever I felt my neck so heavy I rub an enormous amount of Oleia at my neck area, it helps to ease the heaviness. 4. For headache....a very good instant relief for me. 5. For Sinusitis. 6. For body pains 7. For dysmenorrhea. 8. For muscle cramps. 9. For singaw or sore in the mouth. Apply at the opposite side where the sore is..it helps a lot. 10. The best oil for me to fall into deep sleep. I don't know why every time I apply Oleia in any part of my body I fall asleep soundly. 11. A good aid for mild arthritis. Apply in any painful area it will help lessen the pain.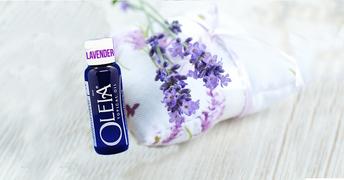 The best!
With More than 10 years of usage, The best!
Oleia for frozen shoulder
My family uses Oleia Oil as first aid, every time we're not feeling well.. For frozen shoulder, back pain, headache, "pigsa"(yes its helps), leg cramps, hemorrhoids, cleaning the ears and nostrils ,etc... Also , we use Oleia Oil in our weekly body massage... Thank you very much.. Oleia!